Migrate WooCommerce to Shopify
Are you an online store owner who's been using WooCommerce but now feels like it's not quite cutting it? If you're eyeing Shopify as your next destination, you might be a bit concerned about how to smoothly migrate Woocommerce to Shopify. Well, fret not, because we've got some valuable insights to help you through the process!
Migrate WooCommerce to Shopify can seem like a daunting task, mainly because these platforms have entirely different database structures. However, in this article, we'll walk you through six key steps that will make your migration journey much smoother and stress-free.
Firstly, you'll need to gather all the essential data from your WooCommerce store. This includes product information, customer details, order history, and any other relevant data. Make sure to organize it all in a clear and easily accessible format before proceeding to the next step.
Certainly! Here are the 6 key steps for migrate WooCommerce to Shopify.
Backup Your WooCommerce Database for Shopify Migration
You can migrate Woocommerce to Shopify your WooCommerce Source Store to Shopify worry-free, as we ensure that no alterations are made to your data during the migration process. This means you don't need to back up your WooCommerce source store data before the migration.
However, if you still prefer to have a backup, here's a simple guide on how to do it:
1) Access your WooCommerce store back-end and navigate to Tools > Export.
2) From there, you can export your site content, including posts, pages, comments, and custom fields, to XML files. If you only want to export specific data, you can choose the relevant fields accordingly.
Creating Your New Shopify Store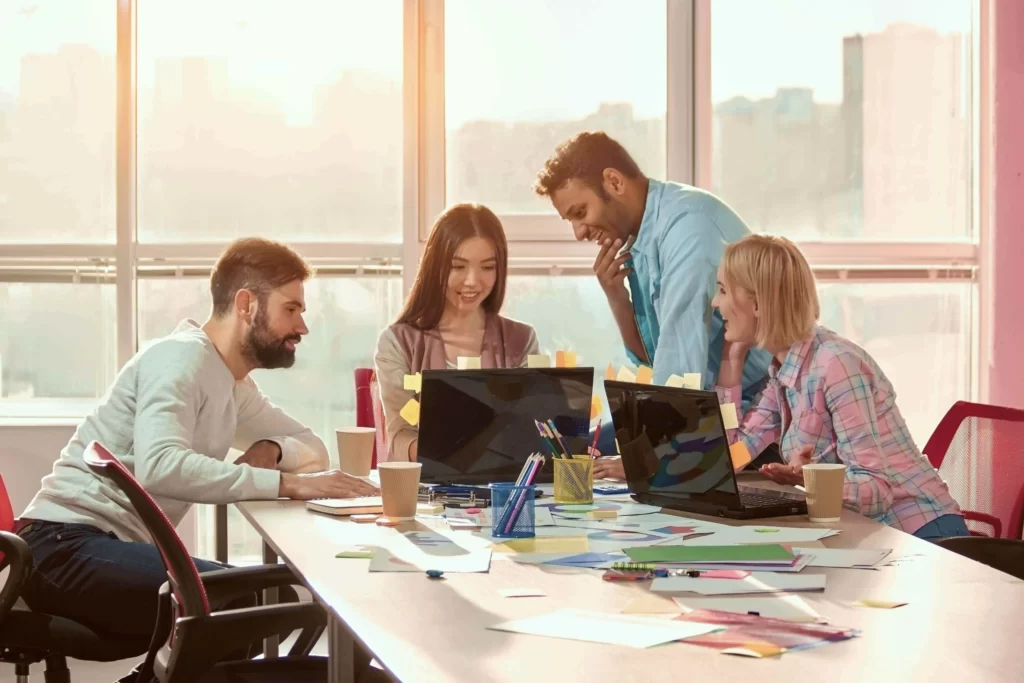 With your files successfully backed up, it's time to set up your new Shopify store and initiate the migration process!
Begin by signing up for a Shopify account. Once you've completed the signup process, you may be prompted to provide some information about your new store. Alternatively, you can skip these questions and jump right into the Shopify dashboard to get started.
Now that you're on the Shopify dashboard, you're ready to begin the migration from WooCommerce to Shopify. Let's get started!
Configuring Source and Target Carts
To initiate the migration process from WooCommerce to Shopify, click on "Create new migration" and provide the necessary information for both your Source (WooCommerce) and Target Cart (Shopify).
Start by selecting "WooCommerce" from the drop-down menu as your Source Cart and enter your WooCommerce store URL.
Next, follow the provided instructions to download and set up the "le_connector" file. This connector serves as a bridge between your WooCommerce database.
Once you have downloaded the zip file, extract it and upload the Connector folder to the root directory of your WooCommerce store. After completing this step, a notification will appear on your screen confirming that the connection has been successfully installed.
Choosing Entities for Migration
Now, you get to decide exactly what you want to transfer from your WooCommerce store to Shopify!
With our migration service, you have the flexibility to choose from a variety of entities. You can migrate Woocommerce to Shopify, customers, pages, blog posts, and coupons to your new Shopify store. It's entirely up to you! If you only want to bring over specific items, such as products, that's absolutely fine. Or, if you prefer to move everything, you can simply click "Select all" to migrate Woocommerce to Shopify all the supported entities.
This allows you to tailor the migration process to fit your unique needs and preferences. Whether you're looking for a partial or full migration, we've got you covered! Just let us know your selection, and we'll take care of the rest, ensuring a smooth and hassle-free transition from migrate WooCommerce to Shopify.
Complete Migration from WooCommerce to Shopify
As you make the transition from migrate WooCommerce to Shopify, we strongly advise running a demo migration first to preview how LitExtension handles the entire process.
However, if you're confident and ready to proceed without the demo, you can opt for the full migration straight away!
Once the migration commences, it will be efficiently carried out on our servers. There's no need to keep your PC running during the data transfer; it's entirely safe to turn it off!
Rest assured, we'll keep you informed every step of the way. You'll receive an email notification once the migrate WooCommerce to Shopify migration process is successfully completed. Your store will be ready to shine on its new platform!
Shopify Store Go-Live Checklist
Before you launch your Shopify store and make it live for customers, it's crucial to ensure everything is in top-notch condition to provide a seamless and delightful shopping experience. Here's a handy Shopify Store Go-Live Checklist to help you through the final steps: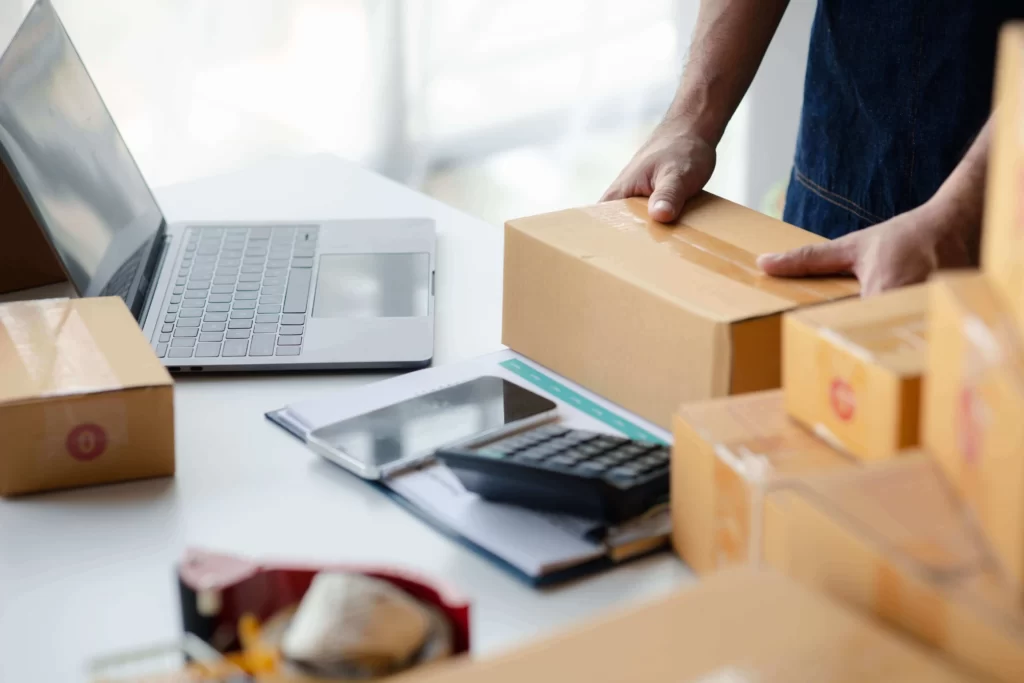 1) Theme and Design: Take a final look at your chosen theme and customize it to reflect your brand's unique style. Check that all images, banners, and graphics look sharp and are placed perfectly. Make sure your website looks great on different devices, like desktops, tablets, and smartphones. Read through all your content to make sure it's accurate and easy to understand. And don't forget to test the navigation, so customers can find their way around effortlessly.
2) Product and Inventory: Pay attention to your product pages, ensuring each product has clear and detailed descriptions, attractive images, and accurate pricing. Try out different product variants and options to make sure they're working as expected. Take a moment to double-check your inventory to avoid any surprises. If you have discounts or coupons, test them out to verify they're working smoothly. Lastly, place some test orders to ensure the checkout process is hassle-free, and your payment gateways are functioning flawlessly.
By following this Shopify Store Go-Live Checklist, you'll be all set to launch your Shopify store with confidence, knowing you've taken care of the essential details. Keep an eye on your store's performance, gather feedback from customers, and make any necessary improvements to deliver an outstanding shopping experience and grow your business successfully.